1076 veces visto
The Caribbean looks for high cup quality coffee
Learn all about the "Colombian Caribbean Coffee" recognition and take part.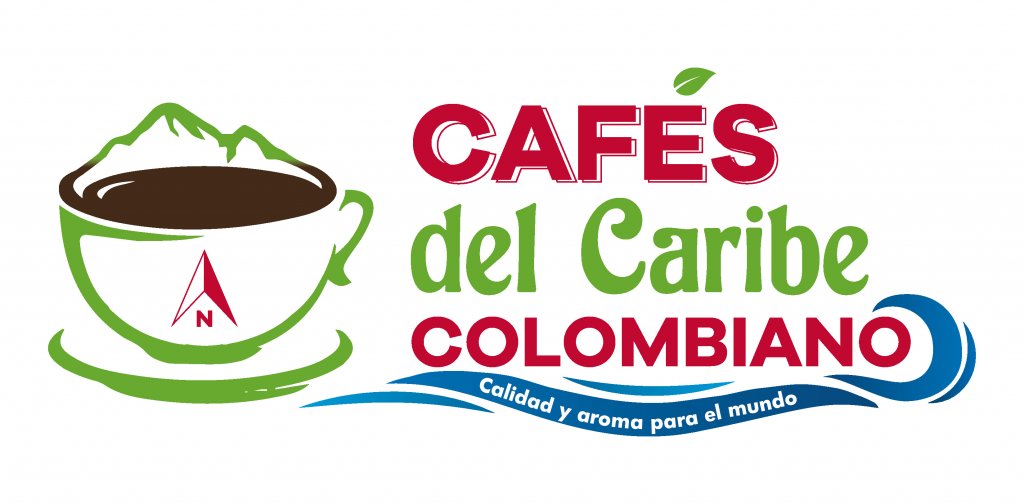 Until January 27, 2020, submit your lots (from 200 kg to 3,000 kg of dpc) to CAFICOSTA or Almacafé offices in Santa Marta and Valledupar.
Aspects to be evaluated
∙ Moisture: max 11.5% 
∙ Yield factor: max 90 for washed coffee lots
∙ CBB %: max 1%
∙ % of beans with defects: max 1% (black, sour, buttery, oldish ​​and moldy)
The lots of natural milling or honey coffee must meet requirements on cup scoring, CBB and first group defects. There is no upper limit for yield factor.
Categories to be recognized: Organic/FLO and Regional
The call is open for coffee growers in the departments of Magdalena, Cesar, La Guajira and Bolívar.
For further information, ask the Extension Service or the CAFICOSTA point of purchase.