0 veces visto
We offer the best Colombian coffees through a diverse product portfolio: green, roasted and soluble coffee. For over 90 years, we have worked with commitment and vocation to connect the hearts of Colombian coffee growers with coffee consumers around the world.
We develop sustainable, differentiating and effective solutions that generate shared value to our coffee growers and customers, through a marketing chain that guarantees quality from the farm to the cup.
We offer high-quality coffees of different origins and cup profiles, selected carefully according to our customers' needs.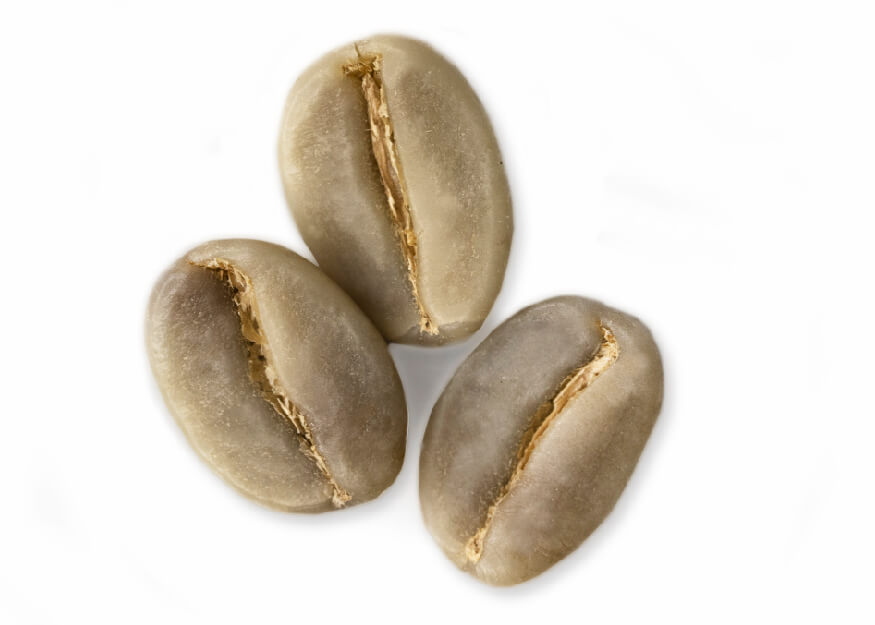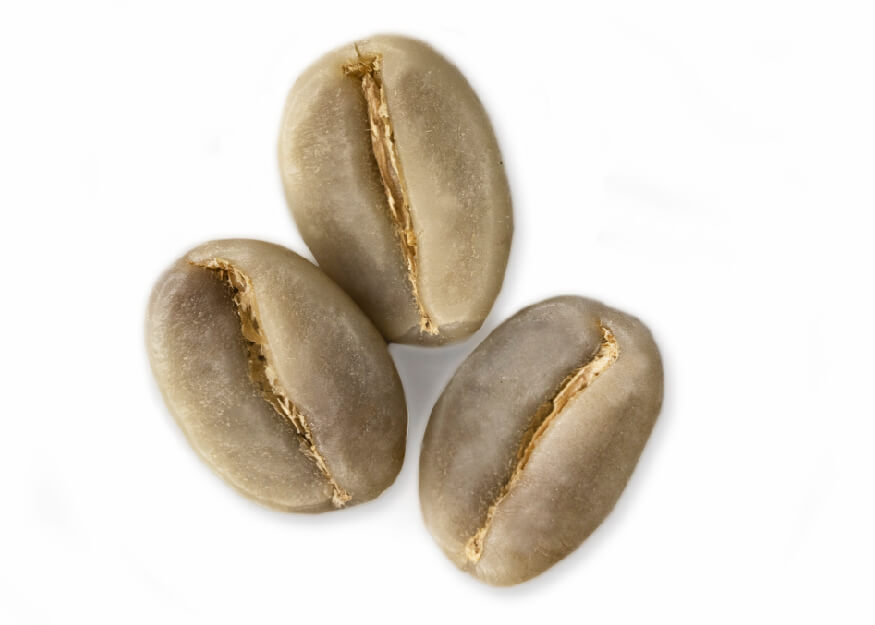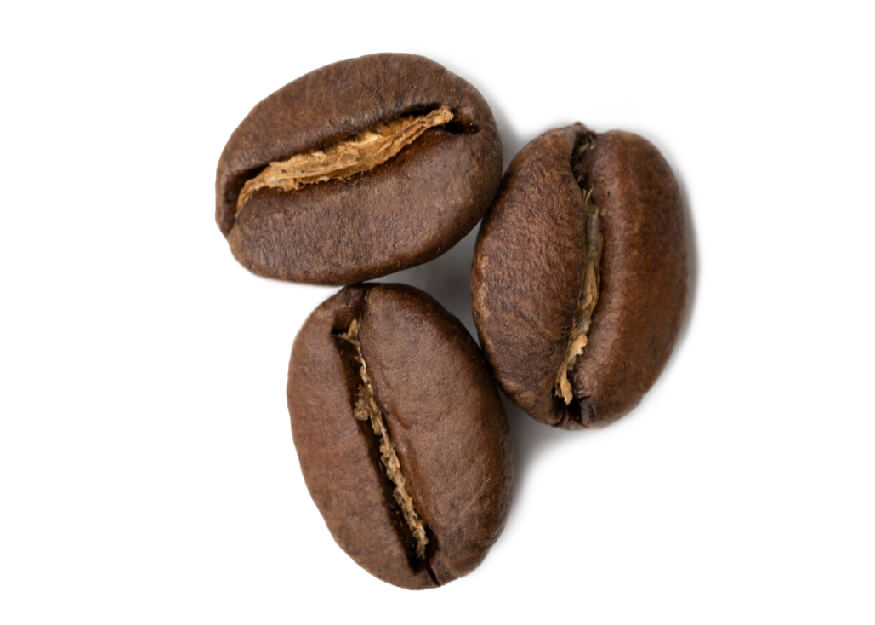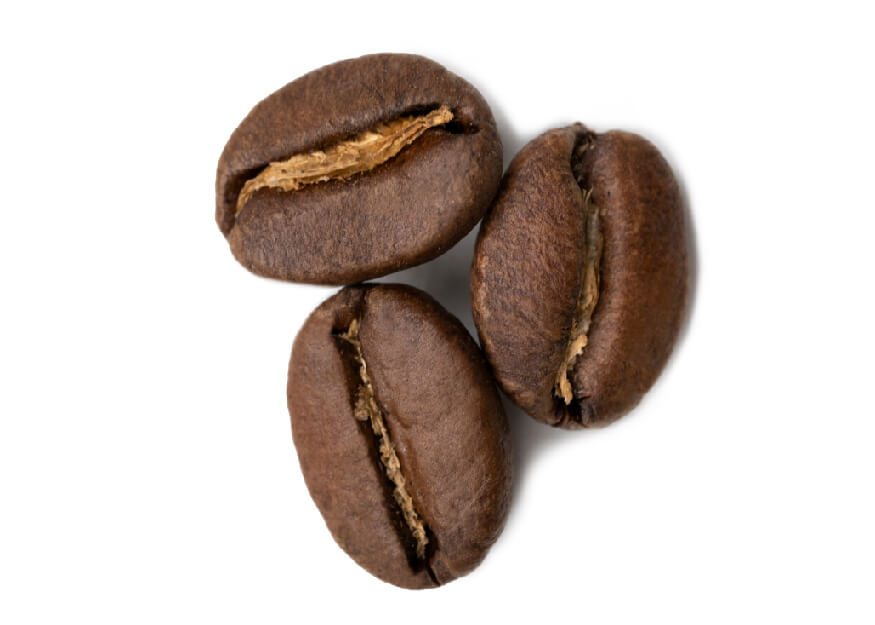 With the best roasting technology, we offer coffees of outstanding aromas and flavors within the great diversity of Colombian coffee profiles. We design the perfect blend of 100% Colombian Arabica tailored to your needs.
Soluble (Freeze-dried) coffee
For making premium soluble coffee, coffee extract is frozen and dried through a sublimation process, removing water to form crystals, powder or dried granules. Upon contact with water and other liquids, this instant coffee dissolves or rehydrates.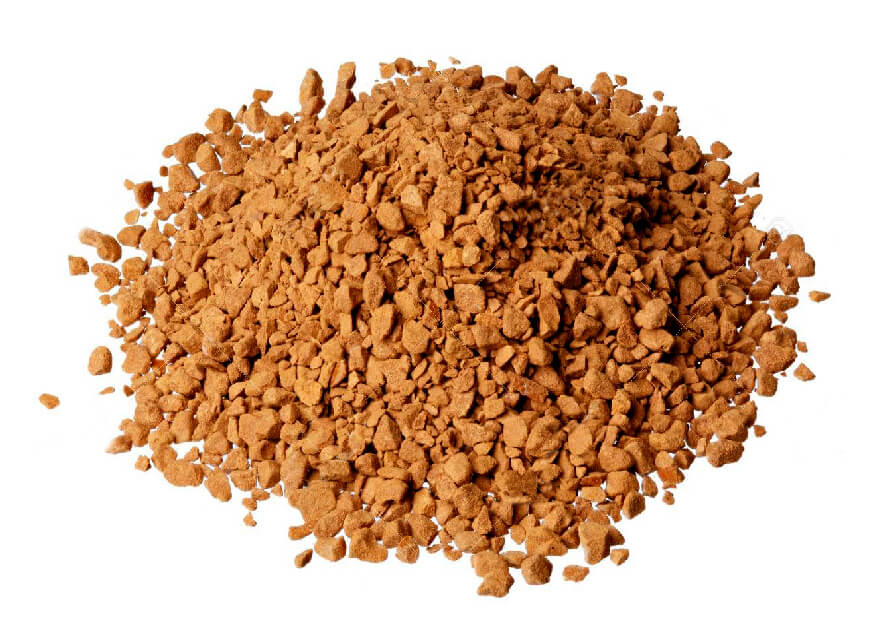 Million 60-kg bags were exported by the FNC in 2018
Countries are the destination of Colombian green coffee
Customers who trust our products and services
Tailored logistic solutions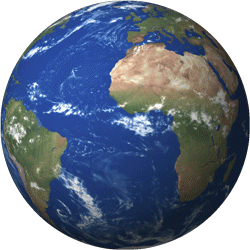 So that the world can enjoy the best Colombian coffee, we have a robust logistics infrastructure to develop high quality products and services in a sustainable way. We are present in all the country's coffee regions, which allows us to provide integrated solutions to our customers.
We are committed to achieving an effective integration of all the activities related to coffee marketing, from the farm to export of the final product to the customer, under quality, safety, environmental and social impact standards.
We guarantee our coffee quality with strict controls and innovation processes throughout the marketing chain.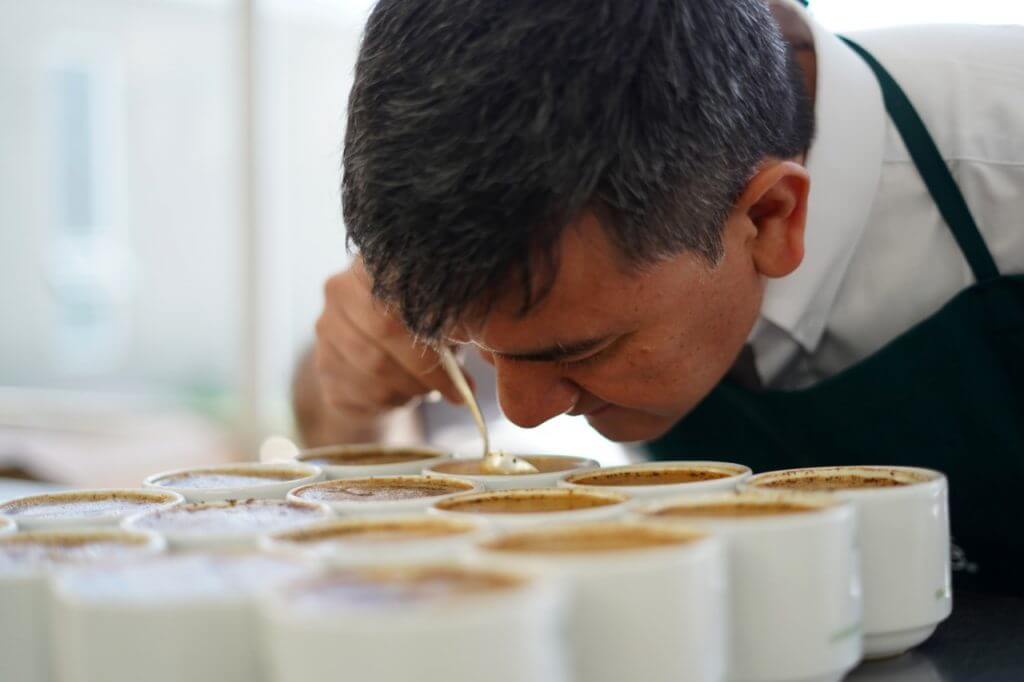 "In recent years, our relationship with the FNC has led to fantastic long-term relationships and friendships with small coffee farmers in Colombia. The FNC promotes quality production techniques developed by Cenicafé and transferred by the Extension Service, all with a completely transparent model. It has been a pleasure working with the FNC and with Colombian coffee growers."
Develop projects for the benefit of Colombian coffee growers
We have a specialized team to build, customize and support your sustainability program for the well-being of Colombian coffee growers, generating value to your strategic proposition.
For further information, see our sustainability section
USA
Email: jmesa@juanvaldez.com
Cell: +1(786)667-0433
Email: gfernandez@juanvaldez.com 

Address: 140 East, 57th street New York, N.Y. 10022 U.S.A
Telephone: (009 1 212)  4218300
Japan
Email: ssabogal@cafedecolombia.com.co
Address: 3-10-54 Kami-Osaki, Shinagawa-Ku Tokyo 141-0021 Japón
Telephone: (009 8133) 440 6041-6042-604
China
Email: wjh@cafedecolombia.cn
Address: Room 1211, Building B, Sunyoung Center, No. 28 Xuanhua Road, Changning District, 200050, Shanghai, China.
Telephone: (86-20) 5298-0700
Colombia
Email: maria.marino@cafedecolombia.com
Address: Carrera 73 #8-13 Torre  B Piso 6
Telephone: 3136600